Stewardship Review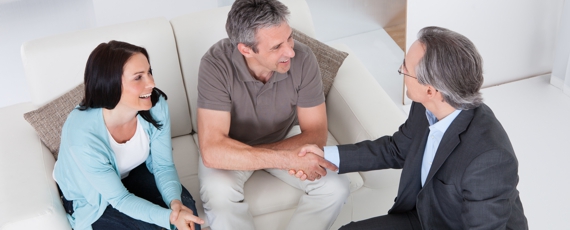 The true test of the design and implementation of a Personal Risk Management or Family Office Practice insurance program is the ongoing service received by our clients. We realize that even the most well-designed and implemented insurance program will fail to satisfy the expectations of our clients if the insurance program is not professionally managed.
With the utmost concern for our clients, Private Client Services incorporates our Stewardship Program for clients across Canada. Stewardship seeks to ensure our clients continue to receive the high-calibre service that led them to select Marsh as their personal insurance broker.
Marsh's Private Client Services has dedicated substantial resources to maintaining our superior standards for account service. Our personal insurance professionals are accountable—both quantifiably and qualitatively—for all aspects of client service that they provide. They are encouraged to develop client service innovations and rewarded for initiatives that increase client satisfaction. The implementation of the Stewardship Program includes regular review sessions with each client. Depending on to the complexity of the insurance programs for some clients, Stewardship review meetings may occur annually, semi-annually, or quarterly.
The Stewardship review meeting can include a discussion of:
The current summary of the personal insurance program, to include recommendations to update and enhance the program.
A review of the client's Personal Risk Management loss profile.
A review of personal insurance marketplace trends.
A discussion of new insurance products, and new Personal Risk Management techniques.
The scheduling of appointments for updating the client's residential structure appraisals, or videotaped inventories.
Marsh's Private Client Services realizes our clients' risk profiles will change over the years, and the Stewardship Program is designed to respond to their changing needs. The Personal Risk Management philosophies we incorporate in the design of each Personal Insurance Program centre around Stewardship as our ongoing commitment to excellence and professionalism.