Personal Insurance for Clients of Wealth Managers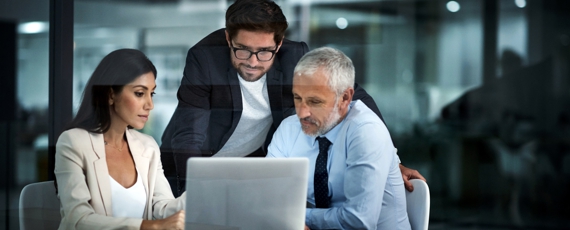 Marsh's Private Client Services (PCS) is a select group of Marsh professionals who represent the next generation of risk management resources for individuals and families of significant means. This group supports advisors who seek new strategies and resources to expand their inventory of services for high net worth clients and, as importantly, deepen their influence across generations.
We are a single-source solution for high net worth clients, dedicated to helping provide protection across a complete spectrum of risk.
PCS responds to high net worth needs including:
Kidnap and ransom.
Life and health change events.
Small business events.
High value home and auto insurance.
High-profile lifestyles.
Questions for Your Client
Have you ever had an insurance professional perform a comprehensive review of your personal property and liability insurance program? If so, how recently was it performed?
How confident are you that your assets are insured for an appropriate value and that you have adequate liability insurance in the event you are sued?
Do you have good documentation of your property and records which establish its value?
Our depth of experience with this clientele underlies our unique appreciation for their way of life. With more than 100 years of practice and expert resources behind us, PCS offers wealthy clients and their advisors the insight to prepare and protect themselves, their families, their assets, and their lifestyle.