Personal Risk Management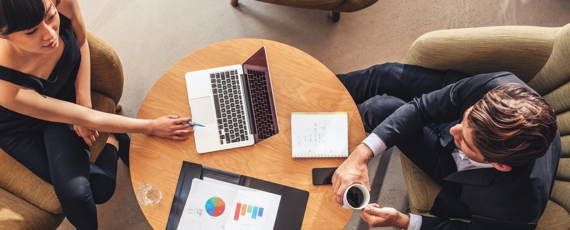 Personal Risk Management is a structured approach used by Marsh's Private Client Services to analyze and establish a comprehensive personal asset protection program for our clients. In many ways, the risks our personal clients face rival — in financial proportion — those encountered by large companies. For this reason, we apply the same risk management approach to the protection of personal possessions as we recommend for the protection of assets of major corporations. Personal Risk Management is based on the belief that the quality of an insurance program should never be less than the quality of what it protects.
Implementation
Personal Risk Management is implemented through five essential steps:
Determine the asset base.
Quantify the financial loss potential.
Evaluate the loss prevention measures.
Carefully review existing insurance contracts.
Ongoing account management—our Stewardship practice.
Final recommendations based on the client's particular situation are presented at the conclusion of the Personal Risk Management review.
Distinguishing Features and Benefits
Worldwide response to even the most unusual insurance situations, including multi-million dollar luxury yachts and thoroughbred race horses.
Consolidation of insurance coverages under a centralized, cost-efficient personal insurance program.
Specialized programs for extended wealthy families—our Family Office Practice.
Individualized, high-quality service and ongoing proactive program maintenance, and consultation through stewardship.