Personal Liability Insurance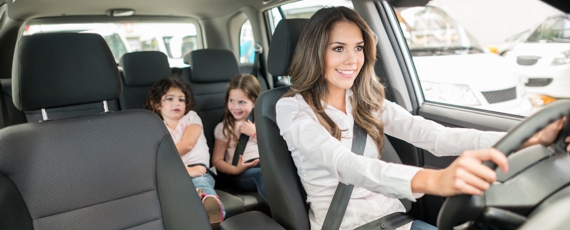 Personal Excess or Umbrella Liability coverage is extra protection over and above your existing residential and automobile insurance. It protects you and members of your household from damages or injuries to a third party for which you may be held responsible. As the size of legal settlements continues to increase, this type of protection is becoming necessary to protect the assets that you've worked so hard to build. The personal liability coverage available through a residential or automobile policy is simply not always enough. And, the greater your assets, the more you have at risk.
Personal Excess or Umbrella Liability is available through your Marsh's Private Client Services broker. Limits available range from $1,000,000 to $5,000,000, and limits up to $50 million are available for clients with significant assets to protect.
Personal Excess/Umbrella Liability provides the following coverages:
Personal injury coverage
Defense cost coverage
Uninsured/underinsured motorist protection
Rental car coverage
Worldwide coverage