Excess Liability Insurance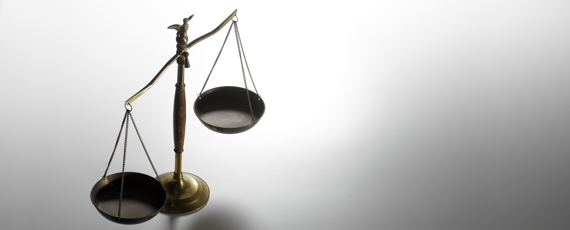 High-profile lifestyles can increase the probability of multimillion-dollar lawsuit settlements that result from personal injury, bodily injury, or property damage. However, our experts can successfully minimize the monetary effects of these settlements by implementing a personal excess liability plan. Furthermore, through discussions and reviews with clients about their current policies, we can help clients determine the amount of coverage, and provide recommendations around the scope and limitations of the policies.
Protection Against Lawsuits
Supplemental protection against potential lawsuits is provided by excess (also known as umbrella) liability insurance. It begins where homeowners and automobile policies leave off, providing higher limits and additional coverage for:
Claims for damages caused by you, your family (whether living at home or at school), and even your pets, whether they occur on or off premises.
Non-business related personal injury liabilities, such as slander, libel, defamation, invasion of privacy, wrongful eviction, or false arrest.
Liabilities faced during international travel—for example, a car accident involving a rental car while traveling out of the country.
Legal defense costs for a covered loss.