Group Personal Excess Liability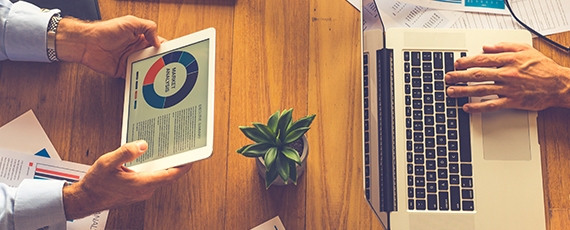 A personal excess liability policy – or umbrella insurance – covers legal damages that stem from liability claims made against individuals for bodily injury, property damage, or personal injury. Although some amount of liability coverage is usually provided as part of an underlying homeowners, auto, or watercraft policy, it's rarely enough protection when there is a significant lawsuit.
Providing a group of employees, executives, partners, or even a large multi-generational family with access to a group personal excess liability program is a valuable benefit that can help retain staff, maintain productivity, and help prevent personal risk from becoming corporate risk or a significant uninsured or underinsured event from causing a family substantial financial distress.
Advantages of a Group Personal Excess Liability Program
Participants of a group personal excess liability program gain several advantages over individually purchased personal excess liability:
Higher Limits of Liability – Group personal excess liability programs can be designed to provide access to higher liability limits to protect employees with substantial wealth.
Group Pricing – Eligible participants often obtain lower premiums than when purchasing personal excess liability coverage on their own.
Simplified Underwriting Requirements – When enrolling in a group program, participants may qualify without the evaluation of their driving or loss history, depending on the limit of liability selected.
Online Enrollment – In just a few easy steps, most participants can quickly enroll in the program and purchase their personal excess liability insurance online.
Complimentary Consultation – Participants can elect to receive a complimentary comprehensive personal insurance review by a Marsh McLennan Agency Private Client Services risk consultant to ensure they have adequate underlying coverage limits in place.
Flexible Program Structure
Group personal excess liability programs can be customized to meet your groups' needs: 
Participant Segment – You can define your eligible group. Offer coverage to executives and board of directors, key personnel, employees, partners, family offices, or even retirees.
Payment Structures – Depending on the needs of group, the program can be designed as a fully paid group benefit, to share costs with participants, or so there's no cost to the sponsoring organization at all.
Protect Your Group Participants
Help your executives, employees, or family members protect their financial future against personal liability exposures and take advantage of a personal risk management consultation to address their personal insurance needs. To create a new customized personal excess liability offering for your firm, group, or family office, contact Marsh McLennan Agency Private Client Services.