Auto Insurance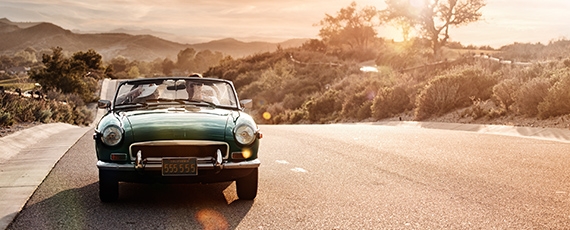 With all of the auto insurance options available in the market, it might seem overwhelming to keep track of the coverage differences. But there are some important differences between standard auto insurance and the coverage required for any high-value, luxury, or collector car.
Consider what would happen if you were in an accident with your luxury car and wanted your preferred garage or car dealership to handle the repairs? Most standard insurers limit your claims settlement if you use a repair facility outside of their network. However, insurers that specialize in protecting high-value autos allow you to select your preferred repair center.
Another consideration is vehicle appreciation. Unlike new cars, which depreciate in value, premier insurers understand that collector vehicles often appreciate over time — so it's important to establish the correct value of the vehicle when the insurance is written and review the coverage periodically.
These are just a few examples of the advantage of choosing auto insurance designed for owners of luxury and collector cars.
At Marsh McLennan Agency Private Client Services, we provide our clients access to auto insurance designed to a higher standard – insurance coverage that responds at a level appropriate for owners of a wide range of vehicles.
To learn more about protecting your high-value, luxury, or collector car, contact a Marsh McLennan Agency Private Client Services Personal Risk Advisor.