Liability Insurance: Protect Yourself Against Hidden Exposures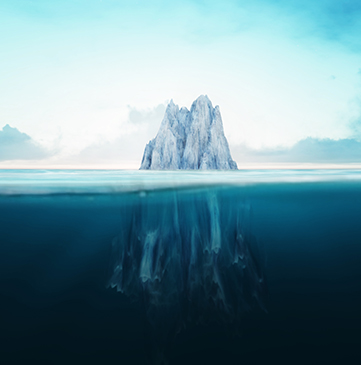 Today in the US, multi-million dollar lawsuits are more common than ever before, and affluent individuals, families, and family offices may find themselves targets of expensive, high-stakes liability lawsuits.
There are many reasons someone might legitimately have a large claim against you for personal damages. These can include a fatality or catastrophic injury in an auto accident, accidental injury that occurs on your property, or accidental damage that you cause to someone else's property. Even reputational damage you may cause by a careless public remark or hasty online post can create liability on your part.
Average personal injury judgments have exceeded $1 million in the US*, and this number continues to trend upward. Liability coverage included with a home, auto, or yacht policy is typically limited and may not be enough to cover a significant lawsuit. These increasing jury awards can affect an individual's savings, assets, and even future earnings.
In addition to making sure you have adequate limits of personal liability protection in place, additional coverage may be needed to address other exposures such has having an employee or serving on a board. 
The need for holistic liability protection is an important concern.  Read more about liability insurance and some of the most common sources of risk in our latest white paper.
*Thomson Reuters, Current Award Trends in Personal Injury, 59th edition, 2019