Prepare Your Family for Hurricane Irma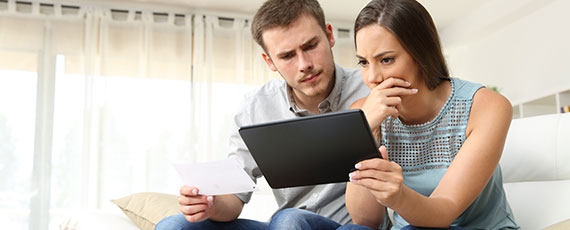 As Hurricane Irma moves closer to the US mainland, residents in the Southeast are urged to finalize preparations prior to the storm's landfall. During this emergency, there are many plans to make and issues to sort out quickly.
Prepare Your Family:
Stock up on storm supplies such as bottled water and batteries for your weather radio. Refer to our list of emergency supplies and tips on creating a "Go Bag."
If you are going to an evacuation shelter, pack what you need for several days, including your Go Bag, sleeping bag, blankets, and pillows.
Secure at least a three-day supply of medications. Consult your pharmacy if you need to pick up refills early.
Store as much water as you can. FEMA recommends at least one gallon of drinking water per person, per day. Drinking water should be only stored in food-grade water storage containers.
Prepare containers of ice to keep food cold or to melt if your water supply is contaminated or unavailable.
Use your bathtub, five-gallon buckets, and other large containers as storage for a back-up water supply. This water should not be used for drinking.
Make sure to keep plenty of cash on hand, as power outages may limit access to ATMs and limit use of credit cards.
Gas may not be readily available, so try not to let your car's gas tank go below a quarter tank.
Keep financial accounts and mortgage information accessible, including the institutions' names, addresses, phone numbers, websites, and your account numbers.
Keep copies of your auto and medical insurance cards with you.
Keep paperwork dry by storing it in a plastic bag.

Hurricane Irma is predicted to bring unprecedented storm surges, winds in excess of 150 mph, and flash flooding. If you have questions about how this storm may affect you and your family, what may or may not be covered, or how the claims process will work in the event of a loss, please contact your Client Advisor or Marsh PCS directly at 866-829-3036 or MarshPCS@marsh.com.