Post Harvey Resources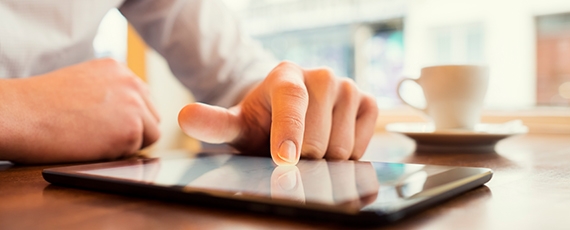 To assist our clients in Texas who may be impacted by Hurricane Harvey, Marsh PCS has compiled the following list of resources. The safety of our clients and their loved ones is our top priority. Please stay safe and reach out to us directly at 800-814-5500 or MarshPCS@marsh.com if you have questions or need assistance. If you need to file a claim please call the Claims hotline at 866-829-3036 or send an email to PCSLV.CLAIMS@marsh.com.
Federal Emergency Management Agency (FEMA)
Federal guidelines only allow housing assistance when a primary residence is impacted by a presidentially-declared disaster. Most disaster assistance from the Federal government is in the form of low interest loans.
Texas Department of Public Safety
Public School Information
Parent Resources: 512-463-9000
For up-to-date information on public education options and enrollment information for students in Houston, Beaumont, and Victoria areas. (8 a.m. - 5 p.m. 7days/week)
Emergency/Non-Emergency Help and Information Lines
AlertHouston: Non-Emergency Help or Information: 3-1-1 or 713-837-0311.

Shelter, food, and disaster services: 2-1-1.  
Food Resources
Disaster SNAP: For applicant instructions on the Texas Health and Human Services - Disaster Supplemental Nutrition Assistance Program that offers short-term food assistance benefits to families recovering from a disaster.
Housing Resources
Airbnb is waiving service fees for those affected by the disaster between Aug. 23 and Sept. 25.  
Medicine/Medical Supplies
Direct Relief is shipping medicine and medical supplies to Texas, and has made its medical inventory of more than $100 million available for the Harvey relief effort.
AmeriCares takes medicine and supplies to survivors.
The American Kidney Fund is providing emergency financial grants to dialysis patients.
Open Shelter Information
Texas Windstorm Insurance Assoc. & Texas FAIR Plan 
Report a Claim Online or call in English at 877-281-1431 or call in Spanish at 866-443-3144 (phone lines open 24/7)
Corpus Christi Mobile Location
Lindale Recreation Center
3133 Swantner Street
Corpus Christi, Texas 78404
Hours: 8 AM to 6 PM
Rockport Mobile Location
GSM Insurors
1102 East Laurel Street
Rockport, Texas 78382
Hours: 8 AM to 6 PM
Texas Department of Insurance Consumer Help Line: 800-252-3439
Traffic/Transportation
Drivetexas.org (Flooded Roads & Conditions)
TxDOT Statewide Road Closures: 800-452-9292
Relay Service: 7-1-1
Shelter, food, and disaster services: 2-1-1
Rebuilding/Clean Up Information
All Hands Volunteers will be working on damaged homes and removing debris.
Samaritan's Purse volunteer teams are helping homeowners by cutting trees and adding tarps to roofs, among other tasks.
SBP: a national disaster recovery nonprofit will conduct damage assessment and help residents rebuild.
Other Resources
Last Updated September 15, 2017