Emergency and Safety Resources for the Southeast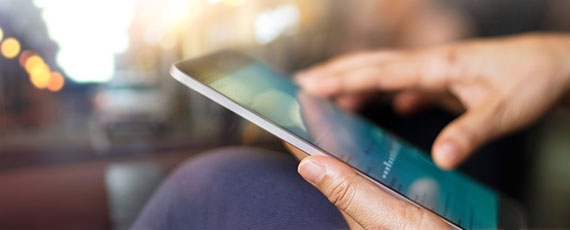 To assist our clients in the Southeast who may be impacted by the hurricane season, Marsh McLennan Agency Private Client Services (MMA PCS) has compiled the following list of resources. The safety of our clients and their loved ones is our top priority. Please stay safe and reach out to us directly at 800-814-5500 or MMAPCS@marshmma.com if you have preparedness questions or need assistance before, during, or after the storm.
Federal Emergency Management Agency (FEMA)
Federal guidelines only allow housing assistance when a primary residence is impacted by a presidentially-declared disaster. Most disaster assistance from the Federal government is in the form of low interest loans.
Florida
Florida Division of Emergency Management

850-815-4000

Text flprepares to 888777 to receive state emergency response team updates
Florida Emergency Information Line
800-342-3557- The Florida Emergency Information Line (FEIL) is a toll-free hotline activated at the time of an emergency to provide an additional resource for those in Florida to receive accurate and up-to-date information regarding an emergency or disaster situation impacting the State of Florida. FEIL line is currently activated and available 24 hours/7 days a week.
County-Specific Information

Traffic/Transportation
Traffic - Latest information on traffic and roads or call 5-1-1
Mobile Apps
Georgia
Georgia Emergency Management & Homeland Security Agency (GEMA)
Traffic/Transportation
Call 5-1-1 or 877-694-2511
North Carolina
North Carolina Department of Public Safety
Traffic/Transportation
Call 5-1-1 or 877-511-4662
South Carolina
South Carolina Emergency Management Division
Traffic/Transportation
Call 5-1-1 or 888-877-9151
Virginia
Virginia Department of Emergency Management 
Traffic/Transportation
Call 5-1-1 or 800-367-7623

Other Resources