Above and Beyond Protected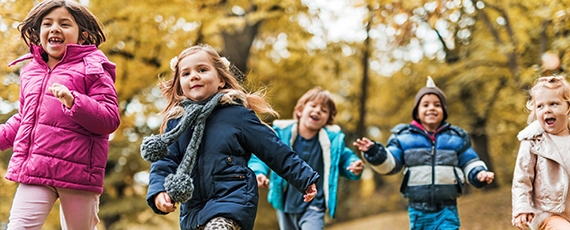 When Marsh McLennan Agency Private Client Services (MMA PCS) client, Joseph Saade's eight-year-old daughter and her friend were playing outside in the yard of his southern Florida home earlier this year, little did he know that a homeowner's claim would stem from kids just being kids.
When Child's Play Damages Property
In the spirit of friendly competition, Mr. Saade's daughter and her friend thought they were simply tossing pebbles over the bushes into the neighbor's yard. But what they didn't realize is that the rocks were hitting the neighbor's three parked cars. When the neighbors realized what happened, they notified Mr. Saade that there was damage to the exteriors of their expensive vehicles.
Finding Advocacy in a Time of Need
Because of the advice and consultation Mr. Saade received when he first became an MMA PCS client, he was confident he had sufficient personal insurance protection. However, he was unsure as to whether or not his homeowners insurance would cover the claim, Mr. Saade called his MMA PCS Personal Risk Advisor, Sabrina Espinosa, and told her what happened. "Even though the damage was accidental, I wasn't positive it would be covered.  Ms. Espinosa told me she would see how she could help me as the repairs would have cost me a lot of money," Mr. Saade explains.
Ms. Espinosa quickly swung into action on Mr. Saade's behalf. Initially, the carrier was hesitant to pay the claim because the children's actions could have been considered intentional, but through MMA PCS' claims advocacy the carrier had the details needed to achieve a positive claims resolution.
A Favorable Outcome
Looking back, Mr. Saade is pleased with his carrier's decision to pay the claim and happy with Ms. Espinosa's commitment to going the extra mile. He says he would recommend MMA PCS to his family and friends because in his experience, "It's not typical to find this type of client commitment in the insurance world." Ms. Espinosa attributes the favorable outcome to the right amount of personal insurance protection being in place and the power of working with MMA PCS – an insurance broker that has strong relationships with the carriers that we recommend to our clients.