Condominium Insurance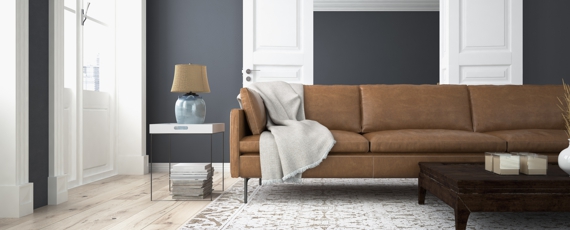 Those living in multiple dwelling units, such as condominiums and townhouses, have unique insurance needs. Most condominium corporation master policies insure the building, common grounds, and mechanical systems, like air conditioning and elevators. The unit owner is responsible for insuring property only from the walls in.
Owners often do need to insure such items as plumbing fixtures, kitchen cabinets, wall and floor coverings, and similar items.
Some corporations may cover these items as originally installed. But you would be responsible if you made any alterations, such as renovating a kitchen or bathroom, or installing new carpeting.
The first step in insuring your condominium is to ask your broker to review your corporation's master policy to determine its coverage. This tells you what you are responsible for, how much coverage the corporation has, the likelihood of loss assessment after a major disaster (such as a fire), and whether there are any items you must add to your policy as required by the corporation agreement.
Appropriate Coverage
Your broker will help you determine the appropriate coverage for your belongings, including furnishings, clothing, artwork, collections, etc. If your condominium is not your primary residence items of special value, such as art or jewellery, may already be scheduled under your primary homeowners insurance. Your insurance broker can help you avoid duplicating coverage.
Liability is of particular concern when living in multiple unit dwellings, since an accident in your unit, such as a flood caused by a broken dishwasher, could easily cause damage to others. Your broker will help you coordinate your liability coverage with other coverages you may have, such as umbrella policies.
Many policies include additional living expense coverage in the event that your unit is uninhabitable and you must find temporary housing. Many condominium policies offer coverage for assessments that may be imposed by the association after a disaster. Your broker can help you determine how much coverage is appropriate.
One of the reasons you buy a condominium is to simplify your life. You don't have to worry about maintaining the structure, the landscaping, or arranging for major repairs, but when it comes to insuring the property condominiums may be actually more complex. When owning a condominium,  you have to make sure that your coverage melds with that of the corporation, leaving neither gaps nor overlaps.