Driving Offences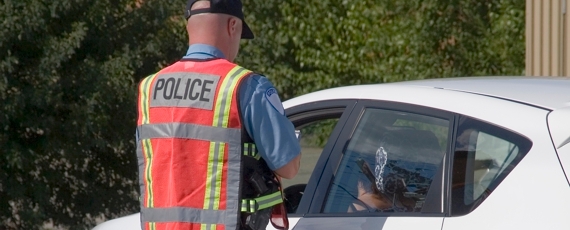 If you find yourself in the unfortunate circumstance of having been ticketed for a traffic offence, you will likely be subject to combination of fines and demerit points. A licence suspension is even possible if your driving offence is severe enough or if you have lost enough demerit points — this number will vary depending on where you live in Canada.

In Ontario, for example, if you have a full licence you will receive a warning letter when you accumulate 2 demerit points. When you accumulate 6 points, you may have to attend a Ministry of Transportation interview (at a personal cost of $50) and could possibly lose your licence, pending the result of the interview. If you do not attend the interview, you will automatically have your licence suspended. When you lose 15 or more points, you will receive an automatic 30-day suspension and must surrender your licence.

Even if the offence is relatively minor, you would probably still be in the position of accumulating demerit points. Depending on your auto insurance policy and current driving record, this could affect your insurance rates. Even if you have policy protection for your first insured accident or traffic violation, this will probably not help you in the case of multiple convicted offences.

If you receive a ticket for a traffic violation, legal advice regarding your situation can help you decide how to address the problem. If you decide on pursuing the matter in court, legal representation for your traffic offence in court can certainly help increase your chances of a favourable outcome.

DASlive&drive Legal Expense Insurance (LEI) policyholders have access to unlimited legal advice helpline to help resolve their legal problems. Should legal action become necessary, LEI covers your legal costs and empowers you to defend or pursue your legal rights and provide access to justice when you need it.