A Message to Our Home, Auto, and Tenants Insurance Clients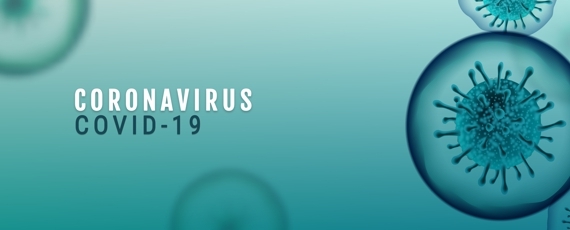 Marsh's priority is the safety and health of our clients, colleagues, and communities. As the COVID-19 pandemic continues to evolve, we have advised most of our colleagues in Canada to work from home until further notice.

We are prepared to do everything we can to ensure servicing related to your insurance needs remain uninterrupted. Our licensed insurance professionals are available and can be reached directly at 1 800 265 2196 to service your home, auto, and tenants insurance needs. Please remember that you can also contact us for general inquiries via email at my.policy@marsh.com.
Our Private Client Services claims reporting procedures remain unchanged. You may call Marsh at 1 800 265 2196 for claims counselling or contact your insurer directly, if a claims need arises.

Should you have any questions or concerns regarding the continuity of our service, our COVID-19 response planning, or anything else, please do not hesitate to reach out to us directly.

We will continue to update you on the latest insurance information related to pandemics and on Marsh's plans for managing through this event. Please visit the Government of Canada website for additional information and resources on your personal planning and preparing for COVID-19. If you need more information regarding pandemic business interruptions, please visit our Marsh site.

Remember to remain vigilant against fraud during this time. Marsh will not send unsolicited emails asking for your sensitive personal information.

Thank you for your business, and please stay safe and healthy.

Best regards,

Lisa Ivan
Marsh's Private Client Services